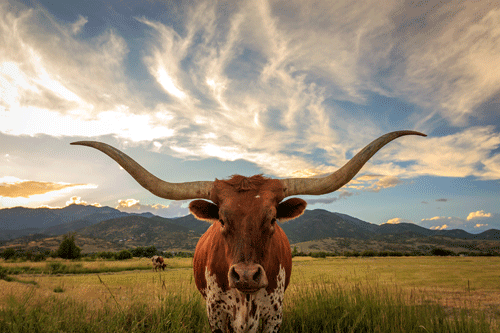 Few states can compare to Texas for it's legendary BBQ. I don't know if there are too many things I miss more that our weekly trips around the Texas Hill County to the many outstanding BBQ joints of the Lone Star State. As the restrictions put in place by Covid-19 starts let up, In-person dining is now available at many of our favorite spots. The establishments that are also bars and music venues are also starting to open back up. For the first time since the start of the pandemic, we were able to enjoy some live music at the Moon-tower, but the BBQ truck was not open for business.  You can even have some of this amazing fare shipped right to your door. Check out some of these joints that ship Texas BBQ
Staff's Favorites

Opies – Located about 30 miles from Austin on Lake Travis this is the BBQ joint we frequent the most. It's not fancy, they sell out early all the time, and there is no beer or rock and roll, but the food is amazing and we drive by all the time on our way to go fishing.
Lamberts – A high end fancy restaurant in the heart of downtown Austin, Lambert is not an easy place to score a reservation. But, even during the busy times you can sneak into the bar sometimes.
Salt Lick – The located just outside of SW Austin in Driftwood, Salt Lick is an experience unlike any other of the BBQ joints in Texas. It's located on a vineyard\ranch and features an outstanding outside bar area. They feature live music and even host a large music festival with camping once a year. They offer family style all you can eat BBQ featuring a taste of all their meats. The wait can be over an hours, but if you're planning on hanging out and having some adult beverages it's just all part of the fun. The have a location in Round Rock next to the Baseball Field, but it's just your typical restaurant.
Franklin – Probably the most famous BBQ joint in Austin, if not all of Texas. You have to wait in line FOREVER and get there early before they sell out. The wait is just too much for our Krew, so we order pick-up with a group as the minimum pick-up order is enough food for several families.
County Line – I know this might sound crazy, but the County line makes our list for their scratch baked bread. Don't get me wrong the BBQ is super amazing too, but the bread is what separates makes it special. You have to order it as a side form the menu.
Texas BBQ with Online Shipping